Marjorie Keller films
We
We Are What We Have Lost: Some Films of Marjorie Keller
Thursday, March 13
7:30 – 9:30 PM
Organized by Alika Cooper and Anna Mayer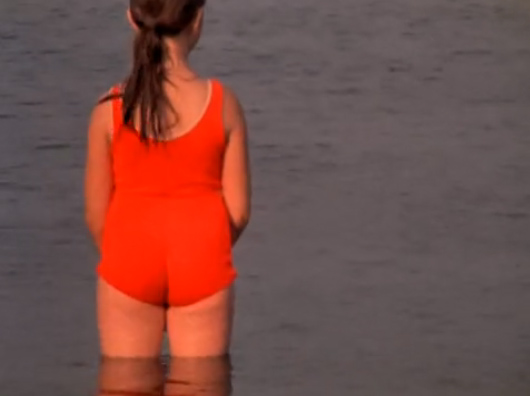 Underappreciated in her time, filmmaker Marjorie Keller (1950-1994) created works that make visible states of being that are difficult to articulate or are deliberately avoided by mainstream culture. Keller's stance within the worlds of film and feminism in the '80s was complex and unique. Over thirty years later, it is worth reconsidering her insistence on occupying a position not easily consumed by any one ideological agenda.
Please join us to view several of her films and to collectively consider this filmmaker's ideas about embodiment, the representation of female bodies, and avant-garde film techniques. The screening includes Daughters of Chaos and Objection, and Tracy E. Gilchrist, editor-in-chief of Shewired and Keller scholar, will be on hand for Q&A.
*seating is limited*
Screening Schedule:
Daughters of Chaos, 1980 (20 min.)
She/Va, 1973 (3 min.)
Objection, 1974 (18.25 min.)
short intermission
Misconception, 1977 (43 min.)
This event is made possible through the support of the YoYoYo Grant, a part of the Los Angeles Initiative of the Rema Hort Mann Foundation.